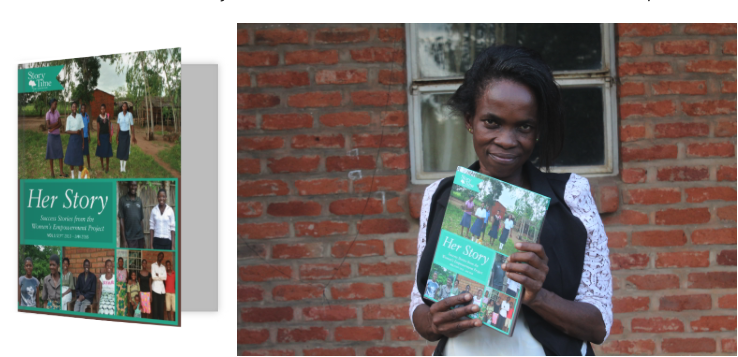 Support young women through mentorship, skill-building, facilities-building, and health supplies. Donate $50 or more to receive a copy of Her Story, and read the stories of the young women at our partner school.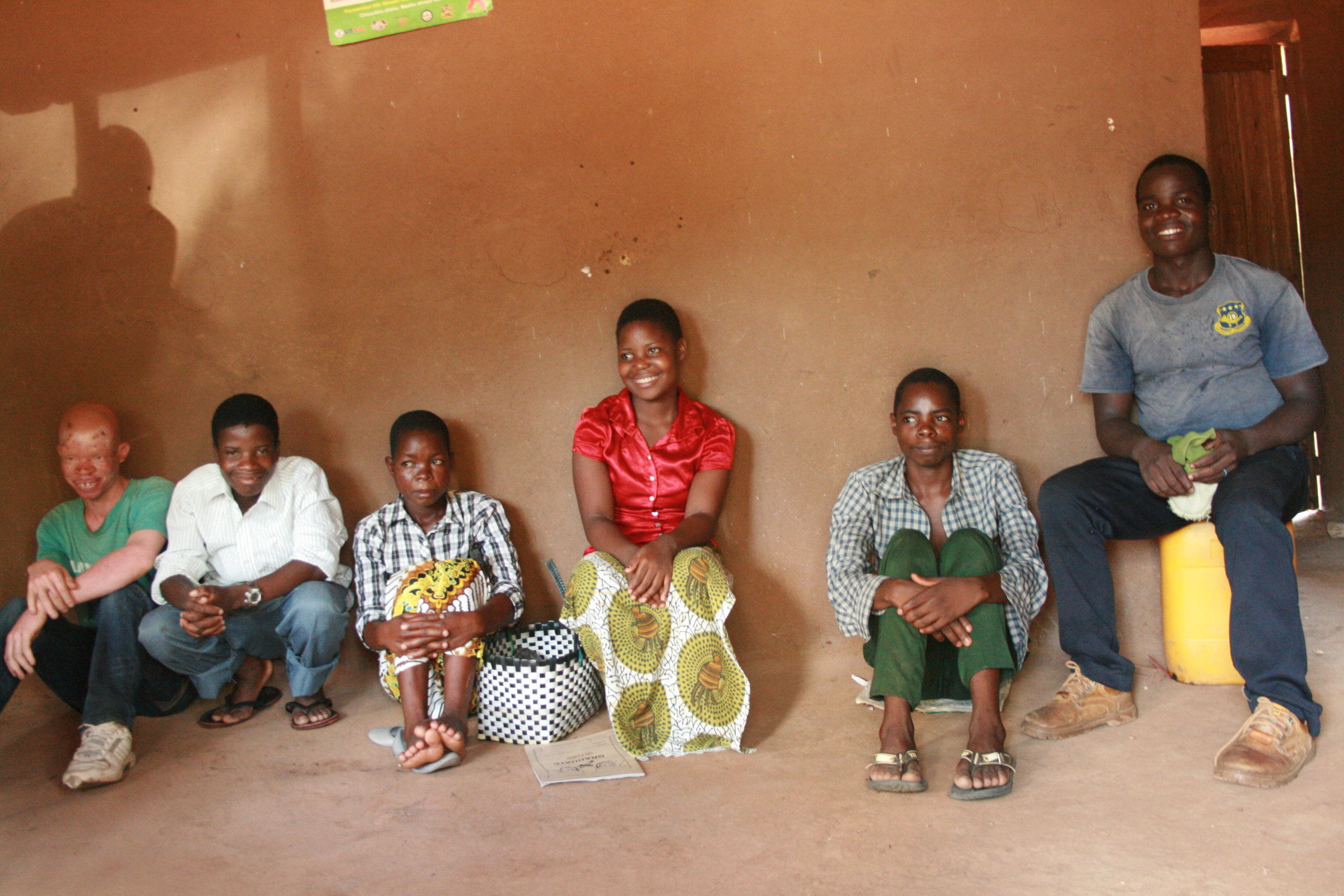 By making a General Donation, you maintain administrative and mid-level operations and provide the security to keep Malawi-based programs running, even in cases of crisis and limited funding.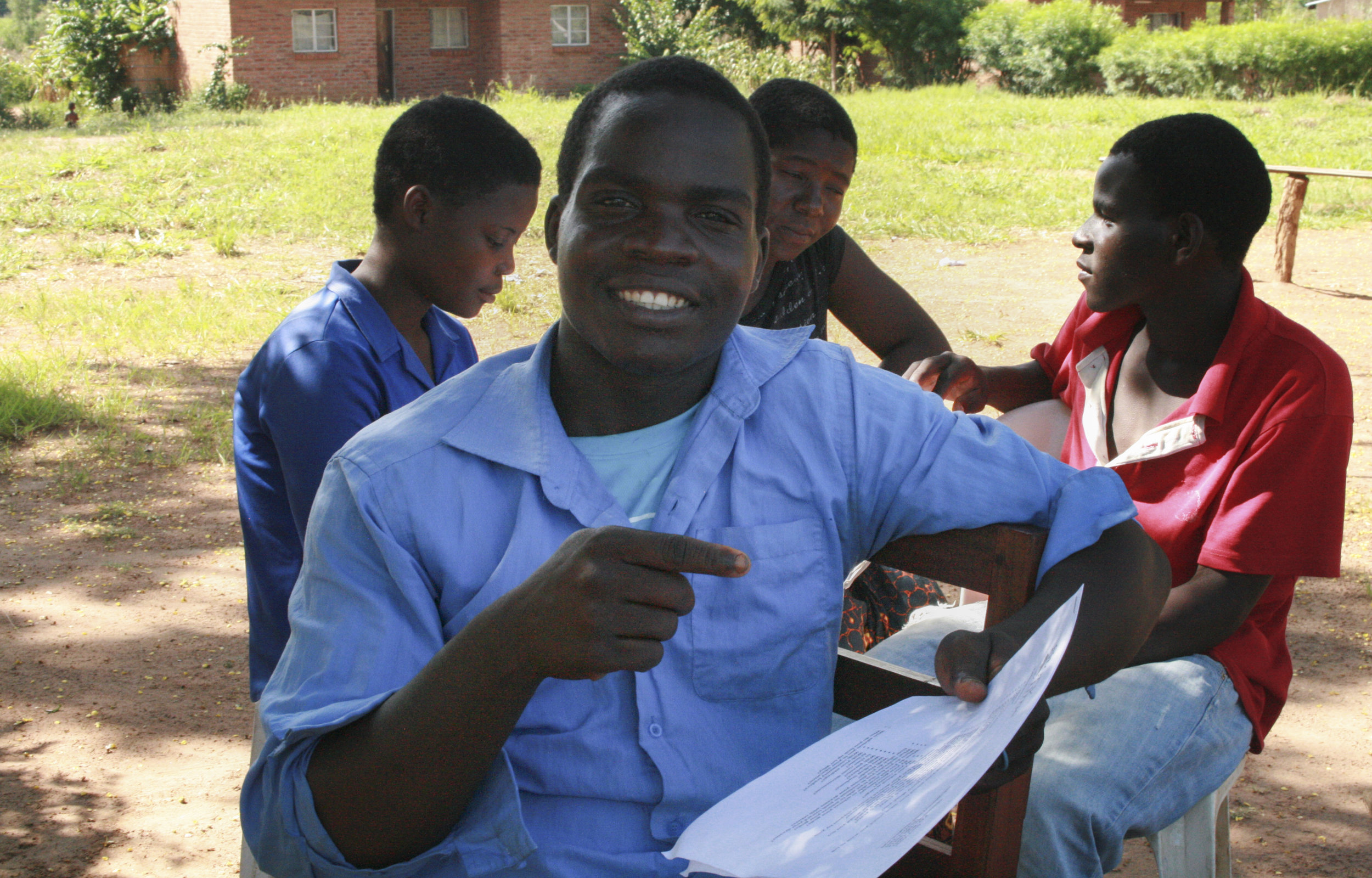 Aims to make education more accessible to sponsored students that lack basic school materials.
Library & Teacher Training Project
Equip community leaders with the skills and tools they need to provide a quality academic environment in order to promote high student achievement.